An Affordable and Effective Fundraising Premium
A One-Year Subscription to the Donor's Choice of Any of These Titles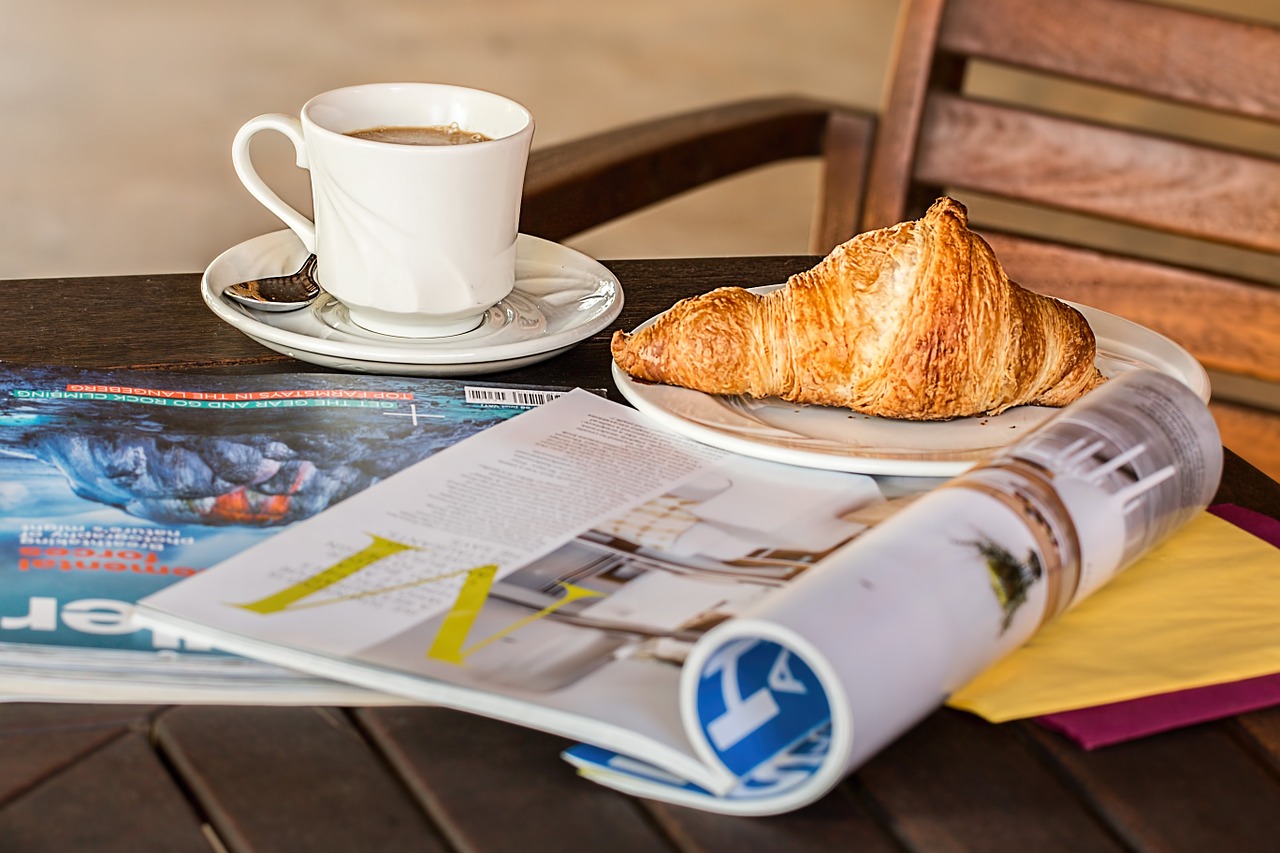 Simple For Donors & For The Station
Feature one, multiple or all magazine titles in your pitches.
Station just emails the donor a code. Fast online activation.
A great and affordable gift for Sustainer anniversaries.
No fulfillment cost.
Cost
Minimum order 100 units
$6.00 per code
$5.00 per code in quantities of 250 or more
Magazine media readership is diverse.
Readers of magazine media in the last 6 months:
%
African-American adults
%
Hispanic-American adults
90% of US adults have read magazines in the last six months.
The median age of magazine readers (47.1) mirrors the median age of the U.S. population.
The average household reads
issues per month
Households with $150k annual income index at
for magazine readership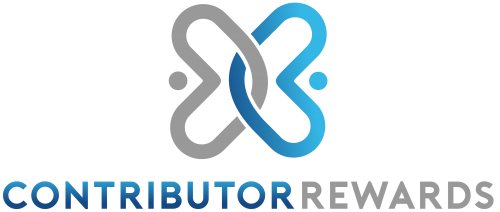 High-Quality Digitally-Delivered Premiums to Support Fundraising Success
© 2022 Contributor Rewards, LLC