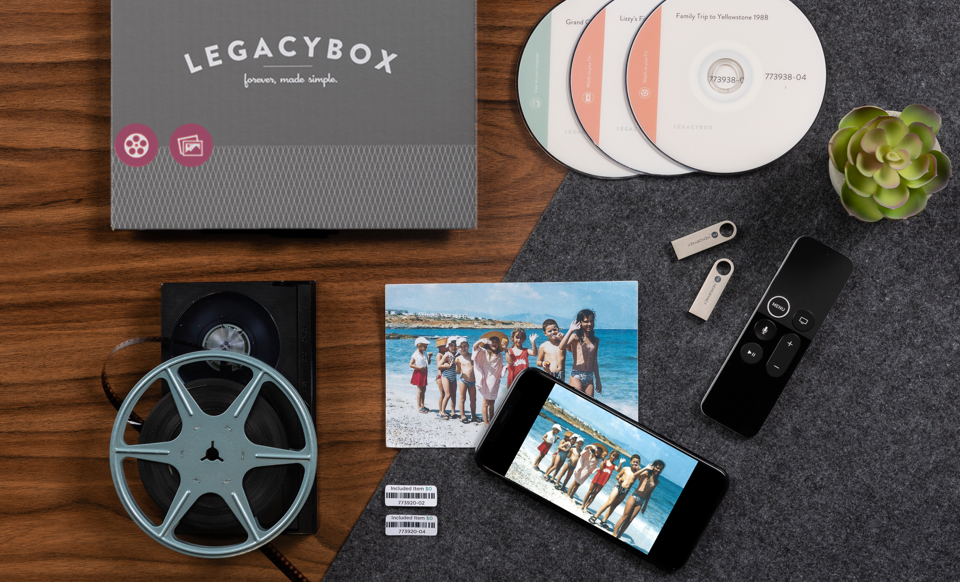 Contributor Rewards is the exclusive sales agent for Legacybox in the public broadcasting industry.
Legacybox Digitizing Service
Transfer Tapes, Film, Photos and Audio to Digital
Legacybox is an effortless way to have aging tapes, films, and photos digitally preserved in a modern format, so they're safe for generations.
Legacybox has digitized more than one million families' irreplaceable moments.
Digitize up to 2 Tapes, 2 Film Reels, or 2 sets of 25 Pictures.
Legacybox can convert most consumer formats including: VHS tapes, VHS-C, Hi8, MiniDV, Betamax, MicroMV, PAL, Digital 8, 8mm film, 16mm film, 35mm slides, prints, audio cassettes, compact cassettes, cassette tapes, and reel-to-reel to digital.
All shipping included.
Donor can choose to receive their digitized media via download from the cloud, on a thumb drive, or on discs.
Requires a minimum donation of $50 (one-time) or $5 monthly.
Cost
$10 per code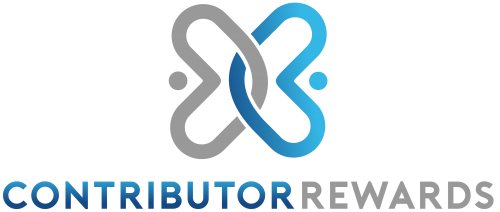 High-Quality Digitally-Delivered Premiums to Support Fundraising Success
© 2022 Contributor Rewards, LLC