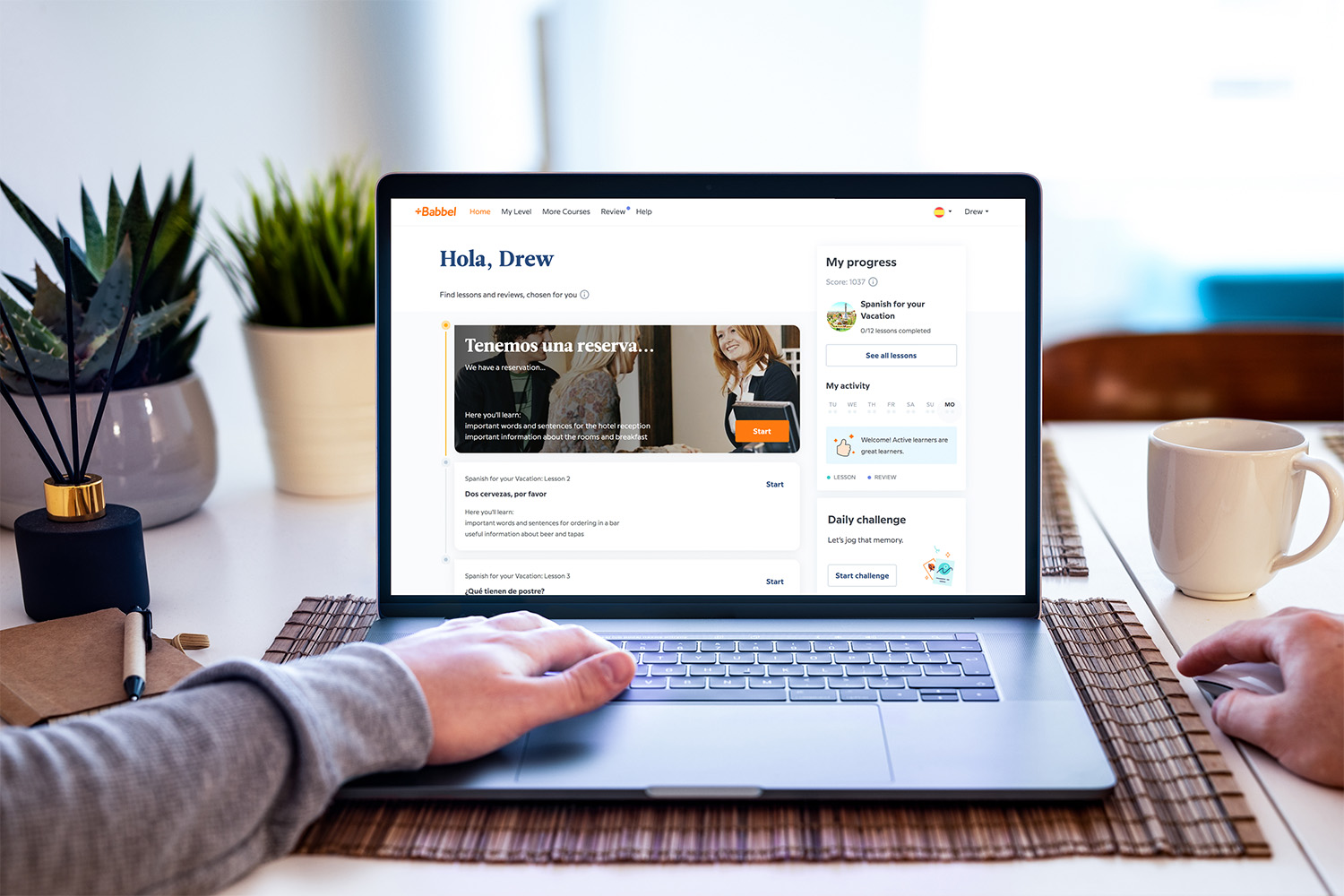 Contributor Rewards is the exclusive sales agent for Babbel in the public broadcasting industry.
One-year subscription to Babbel that provides access to studying all 14 languages vs. a normal single language subscription
Founded in 2007, Babbel is an international leader in the online language learning industry with more than 1 million active subscribers.
Learn anytime, anywhere. The subscription works on Babbel's iOS and Android apps, and through a browser. Progress is synced across devices, so you can always pick up right where you left off.
Study at your own pace. The 10 - 15 minute bite-sized lessons are perfect for daily learning as it can be done "on-the-go".
Focus on subjects that interest you. Courses range from business to travel.
Remember what you learn with curated review sessions that reinforce what you learn by bringing it back in new contexts.
Learn real-life conversations not just useless vocabulary. The program actually prepares you to "speak".
Helps you speak with confidence by using interactive dialogues and speech recognition technology.
Requires a minimum contribution level of $100 one-time or $10 monthly.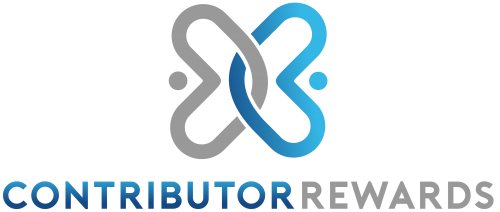 High-Quality Digitally-Delivered Premiums to Support Fundraising Success
© 2022 Contributor Rewards, LLC