One-year, digital access subscription to
NYT Cooking.
NYT Cooking is a subscription service of The New York Times. It is a digital cookbook and cooking guide alike, available on all platforms, that helps home cooks of every level discover, save and organize the world's best recipes, while also helping them become better, more competent cooks.
NYT Cooking Includes:
Unlimited digital access to the entire NYT Cooking archive of more than 19,000 recipes.
Exclusive instructional cooking guides for beginners and experts alike.
A Personal Recipe Box to stay on top of your cooking routine.
NYT Cooking also accessible via iOS and Android mobile apps.
No credit card required to redeem.
Premium must be used for donors giving $40 or more and is for non-current NYT Cooking Subscribers only.
Sample fundraising scripts and approved NYT Cooking graphics will be provided.
Contact us for volume-based pricing.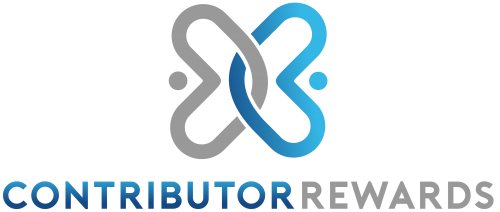 High-Quality Digitally-Delivered Premiums to Support Fundraising Success
© 2022 Contributor Rewards, LLC