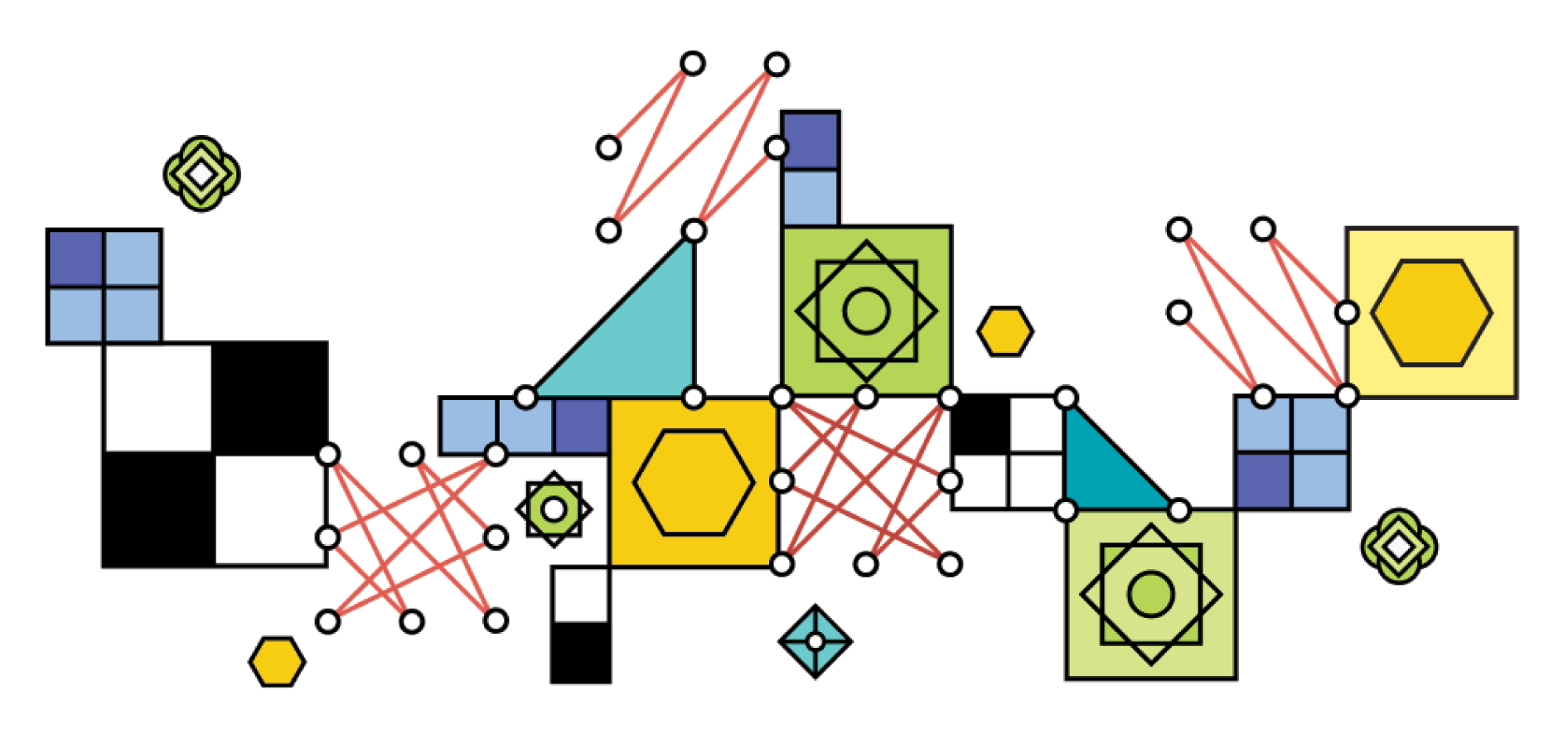 One-year, digital access subscription to
New York Times Games.
A New York Times Games subscription includes:
Original games featuring word and visual play – the Crossword, the
Mini, Spelling Bee, Tiles, Letter Boxed and Vertex
New puzzles every day for all skill levels
An archive with over 10,000 crosswords, including the Mini
Subscribers can play new puzzles every day on desktop, or with the New York Times Crossword app on Android or iOS.
Premium must be used for donors giving $40 or more.
Sample fundraising scripts and approved New York Times graphics will be provided.
Contact us for volume-based pricing.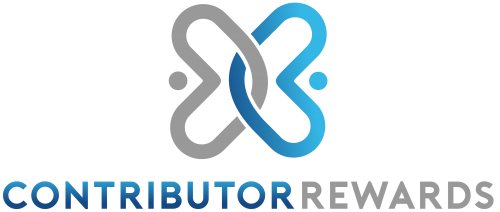 High-Quality Digitally-Delivered Premiums to Support Fundraising Success
© 2022 Contributor Rewards, LLC