A collaboration of industry-leading specialists
Contributor Rewards was born out of a collaboration between VisABILITY, with its 30-year track record of providing the public broadcasting industry and nonprofits with branded merchandise to support fundraising, and Outside The Box, one of the country's leading suppliers of digital incentives for the last two decades.
Contributor Rewards has a simple mission - to be the premier provider of digital rewards to help nonprofits enhance their fundraising success. Only high-quality items that provide a very positive donor experience are offered.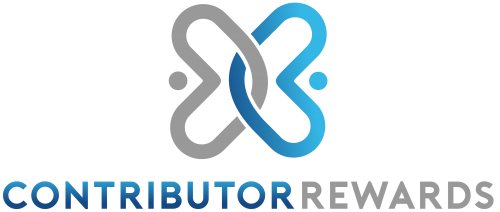 High-Quality Digitally-Delivered Premiums to Support Fundraising Success
© 2022 Contributor Rewards, LLC