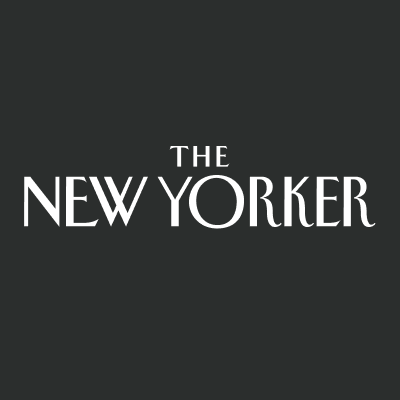 Contributor Rewards is the exclusive sales agent for The New Yorker in the public broadcasting industry.
When a strong offer with proven results is needed to drive performance, we bring in The New Yorker.
– Mike Steffon, Director of Membership & Campaign Strategy, WBUR
One-year, digital access subscription to
The New Yorker
Subscription provides unlimited access to NewYorker.com with 10-15 website-only stories every day.
Access via browser and/or with The New Yorker iOS and Android apps.
Archives dating back to 1925, daily cartoons, crossword puzzles, and more.
Ability to attend The New Yorker Live, a new virtual event series exclusively for subscribers.
Listen to narrated stories and podcasts.
Solve the Name Drop quiz every weekday.
The New Yorker is considered by many to be the most influential magazine in the world. It is renowned for its in-depth reporting, political and cultural commentary, fiction, poetry and humor. The New Yorker has an unwavering commitment to truth and accuracy and top-quality writing. The New Yorker helps readers understand and navigate the world around them through powerful reporting, insightful commentary and iconic humor.
Becoming a subscriber is the only way to make sure to experience the Pulitzer Prize-winning reporting and some of the best writing in the world, from Jane Mayer and Ronan Farrow on politics to Jia Tolentino and Zadie Smith on contemporary culture.
Requires a minimum donation of $50 (one-time) or $5 monthly.
Cost
Contact us for volume-based pricing.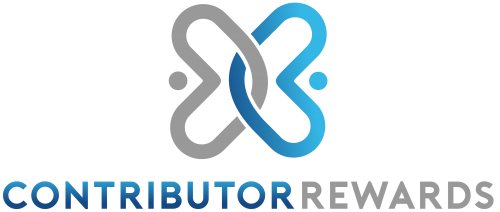 High-Quality Digitally-Delivered Premiums to Support Fundraising Success
© 2022 Contributor Rewards, LLC