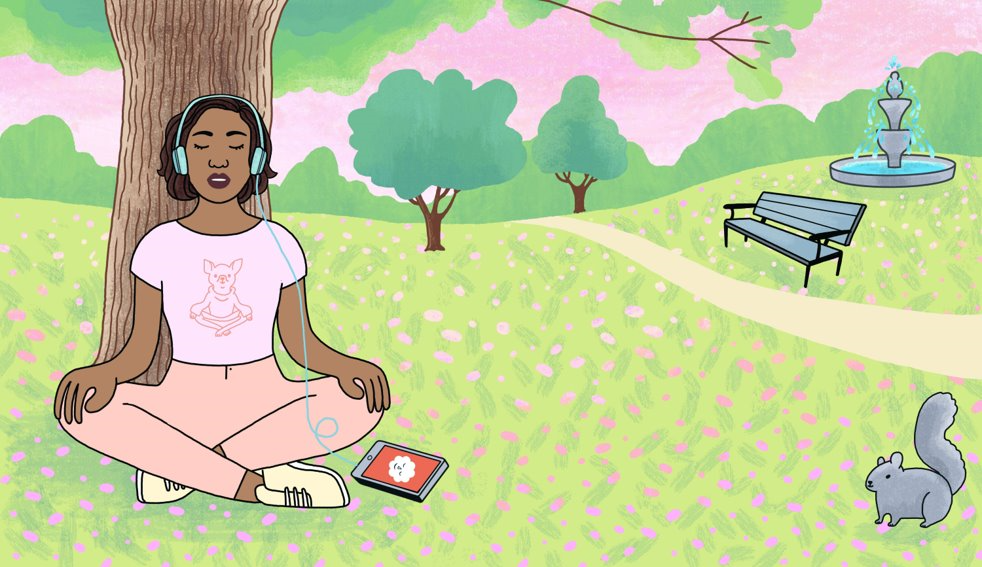 Contributor Rewards is proud to make MyLife available to the public broadcasting industry.​
One-year subscription to MyLife, the award-winning* mindfulness app that draws on science-based techniques to help people find peace of mind and build emotional strength.​
Users check-in with how they're feeling and get personalized recommendations for mindfulness activities tuned to their emotions.

Research** has shown that the regular use of the app can greatly reduce anxiety.

The app has been downloaded by over 4.5M people and has over 20,000 five star ratings.

Subscribers have access to over 400 activities, multi-day expert backed programs and premium features to help with:

Stress & anxiety

Sleep 

Focus

Relaxation

Dealing with strong emotions

ADHD

Body positivity

Mindful parenting

And much more

MyLife offers content for the whole family, with a kid section that includes bedtime stories and relaxing mindful games.

To learn more visit www.my.life
Cost
Minimum order of 50 codes.
One-year subscription code introductory price $19.95
Six-month subscription code introductory price $11.95
* Healthline.com: Best meditation apps of 2019; Apple App Store: App of the Day in 2020; The Webby Award: People's Voice 2017
** Study directed by Nick

Schork

, UC San Diego, based on emotional data gathered between 5/1/2016 – 6/30/2017 for over 10,000 iOS users who joined after 5/1/2016, and did 10

or more sessions with a pre & post-check in.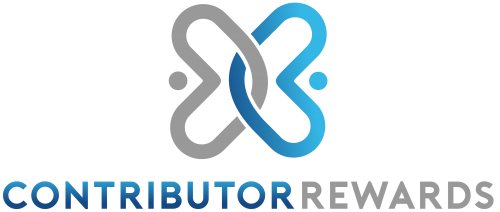 High Quality Digitally Delivered Premiums to Support Fundraising Success
© 2021 Contributor Rewards, LLC