Contributor Rewards is the exclusive sales agent for Mixbook in the public broadcasting industry.
20-page 8.5 x 8.5 glossy hard-cover photo book. Mixbook's mission is to help people connect deeply with the people and moments they care about.
Standard shipping is included.
Code's value of $30 can be applied toward any other size or type of photo book, if the donor desires.
Over 1 billion photos shared by more than 6 million customers.
Rated #1 in photo books — according to NYT Wirecutter, "Mixbook actually makes it fun"— and more than 25,000 5-star reviews.
Mixbook's #1 purpose is to help people connect with the ones they love by providing an award-winning, easy-to-use online design tool that provides creative freedom and design choices.
Turn favorite memories into beautiful, meaningful, and personalized photo books.
Connection matters — creating and sharing memories helps people feel closer together.
Requires a minimum donation of $50 (one-time) or $5 monthly.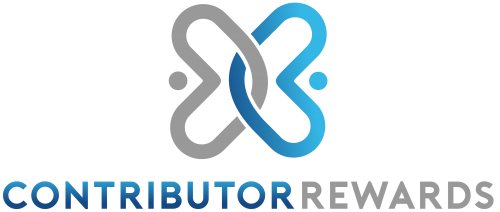 High-Quality Digitally-Delivered Premiums to Support Fundraising Success
© 2022 Contributor Rewards, LLC